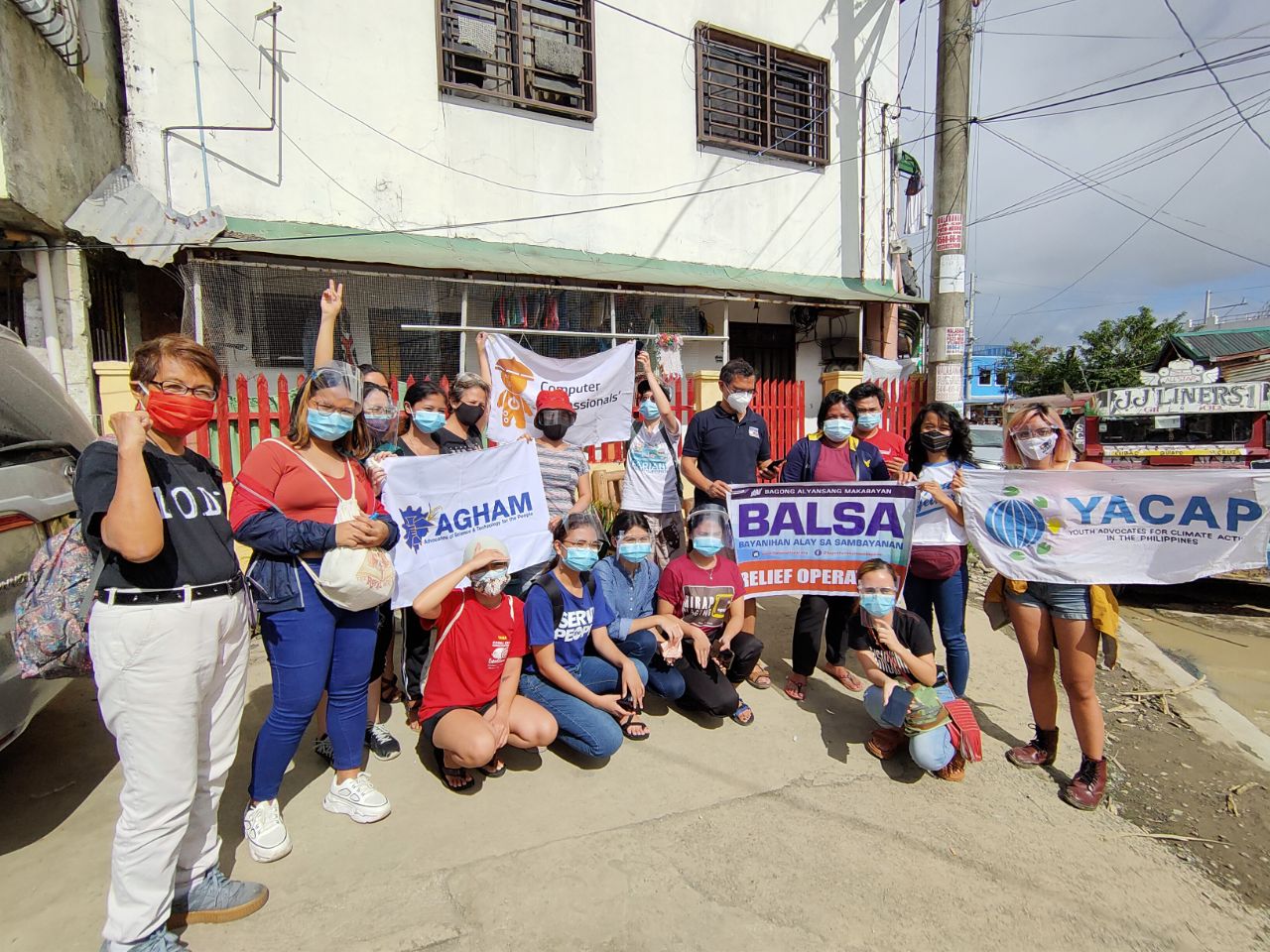 Our donation drives for the November and December 2020 typhoons are now officially over. However, you may still choose to donate via the PayPal channel indicated below. These donations will be part of an emergency fund to be used for aid for frontline communities and in the case of future disasters.
As the country recovers to fight another day, we are asking for help from our local and international allies to donate and help rebuild the lives of the most affected Filipinos.

All proceeds of this donation drive, along with the excess donations from our previous donation drive, will go to the communities affected by the typhoon.
You may donate through the following channels:
GCash
0928 338 4169
Maded Batara III
PayMaya
0907 482 2692
BPI
4439310486
Johanna Kelly Seras
BDO
010640050611
Jon Angelo Maria Zeta Bonifacio
PayPal
Donate via PayPal**
*Please send in your donations as gifts to prevent PayPal from putting them on hold.
Our initial target is PHP 250,000.00 to provide relief packs for around 350 families affected.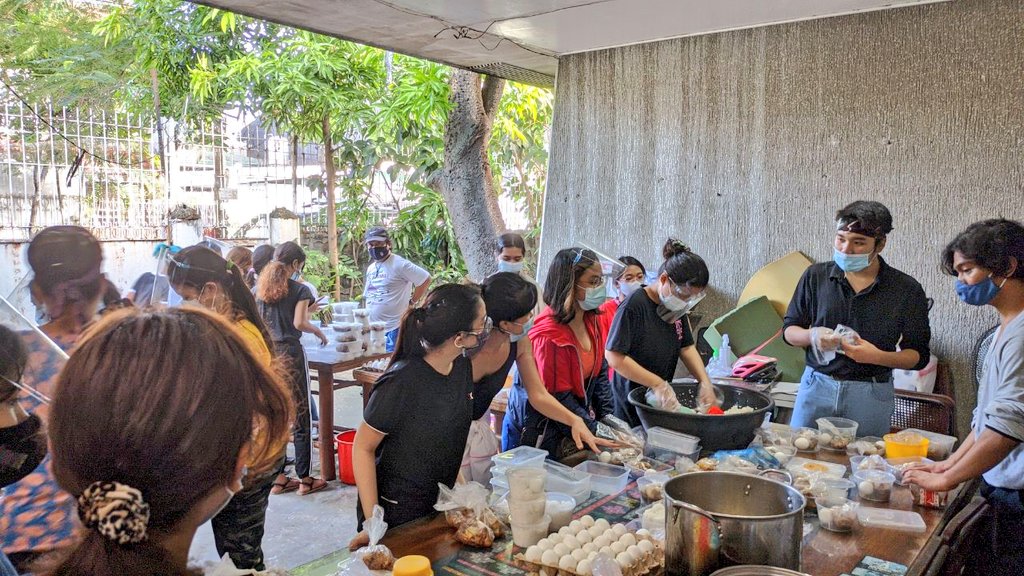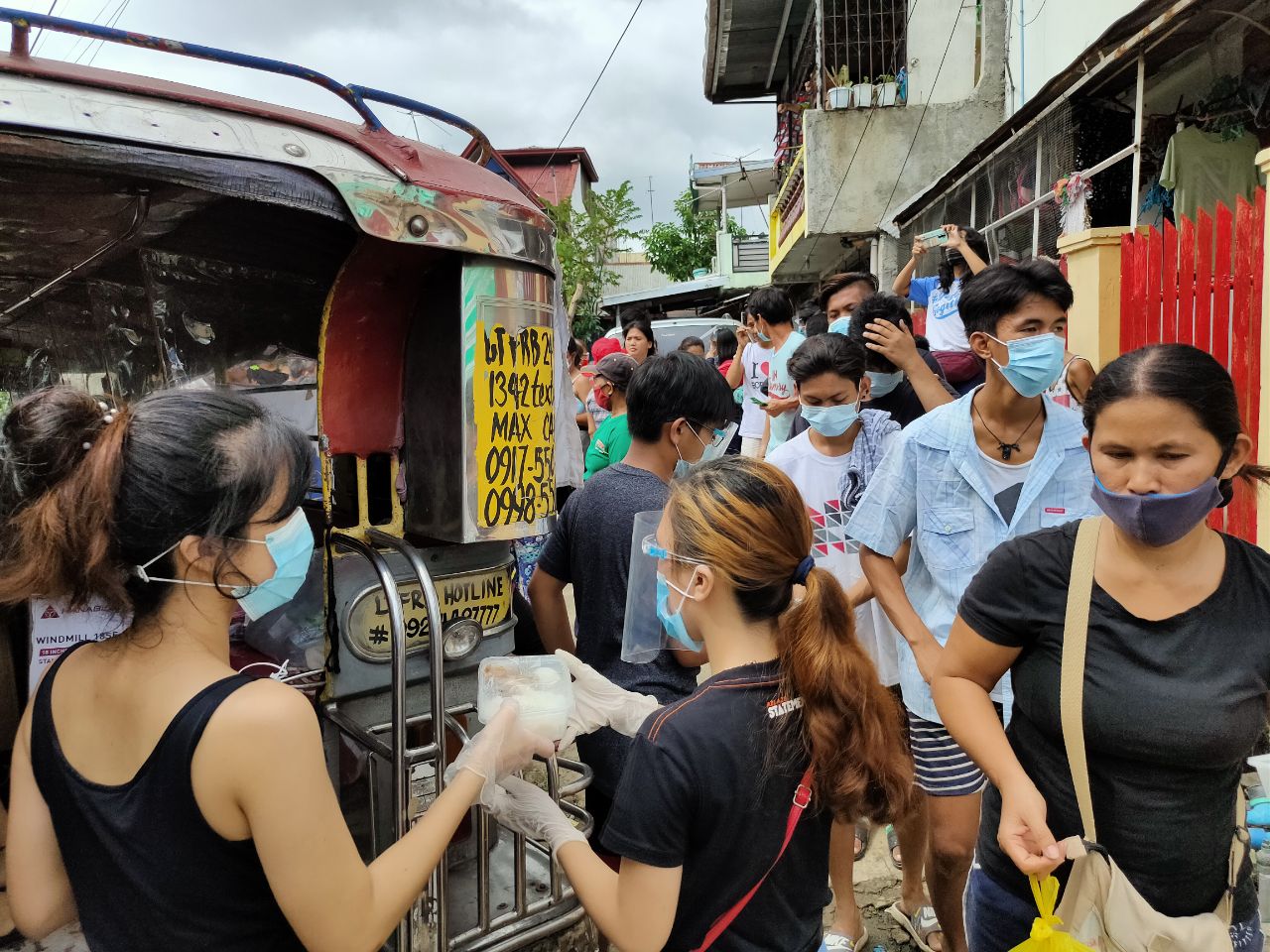 Filipinos are drowning because of the climate crisis caused by the inaction of world leaders. We need your help. Help rebuild lives.

Together, we will rise and continue the fight for climate justice!

#ReliefPH #ClimateJusticeNow
#DefendTheDefenders